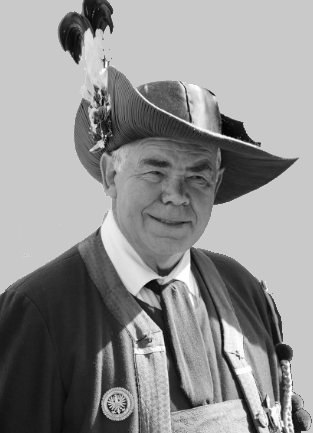 With great sadness we have the duty to announce that Schützenmajor Josef "Sepp" Kaser, liaison officer for South and Welsh Tyrol of the Association of Traditional Associations of Central Europe, was taken from life by a tragic accident on November 2, 2022.
The President of the Union of European Historical Military Groups, Major General iTR Michael Blaha, the Board, the Presidium and all comrades of the UEHMG express their deep sympathy to the bereaved for this heavy loss.
The UEHMG will keep an honorable memory of Schützenmajor Josef Kaser .