Kaiserenkel zwischen den Zeiten, Christoph Matzl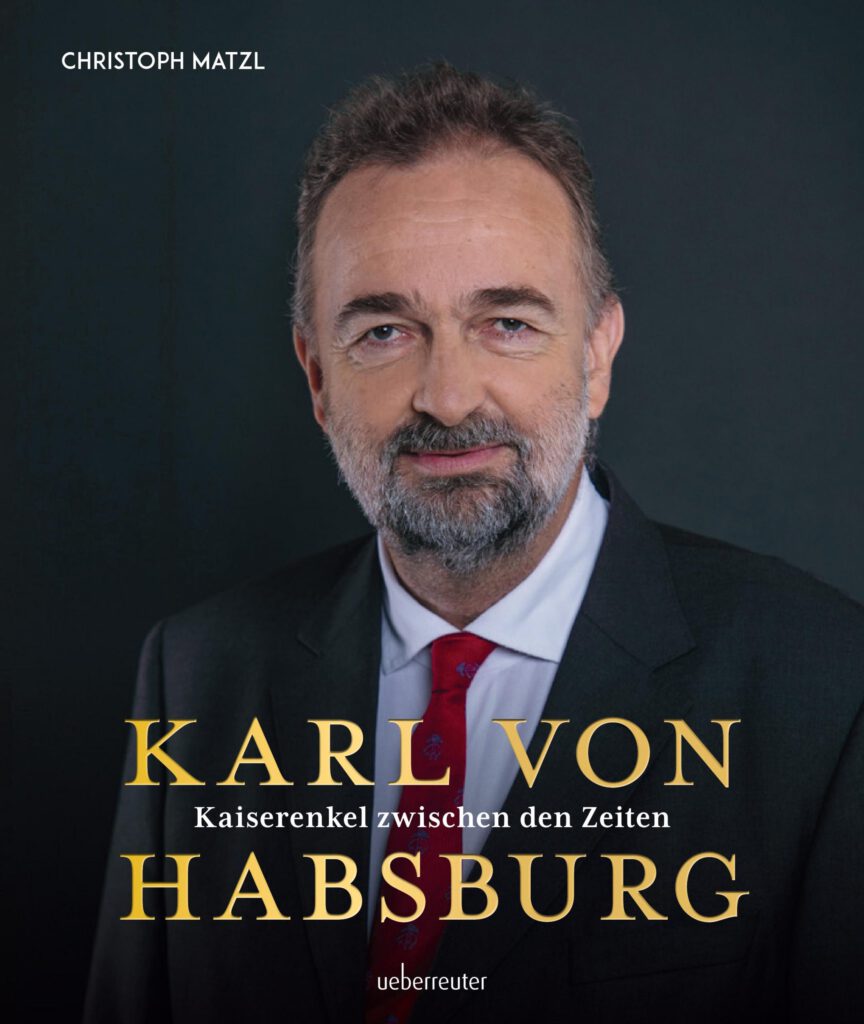 As a border crosser between the world of the nobility and global politics, Karl von Habsburg remembers formative moments in his life. He tells of his childhood and youth, of animated conversations with Empress Zita and philosophizes about his political commitment, his work in the protection of cultural property, and goes into various things that are important to him in his life.
He gives insights into his private life and the turbulent everyday life of an imperial grandson and head of the Habsburg family in the 21st century.
A balance sheet, richly illustrated with exclusive snapshots and photos from the private family album of a great dynasty.
About the author:
Christoph Matzl, born in Lower Austria, studied history and English at the University of Vienna. Since 1992 editor and since 2001 chief reporter of the "Kronen Zeitung".
Hardcover with dust jacket, four colors throughout, numerous photos, 180 pages. Carl Ueberreuter Verlag.